SUVs for £15,000 and less
The SUV market has ballooned in recent years and now every manufacturer on the market offers a wide range of two and four-wheel drive vehicles. However, with ever increasing specs and powertrains, you'd be forgiven that getting behind the wheel of a capable and comfortable SUV will break the bank, yet this could not be further from the truth.
Today, there's huge selection of used SUVs on the market and £15,000 is more than enough to get a quality example on to your drive. Check out our gallery below to see what could fit your budget. 
Land Rover Discovery 3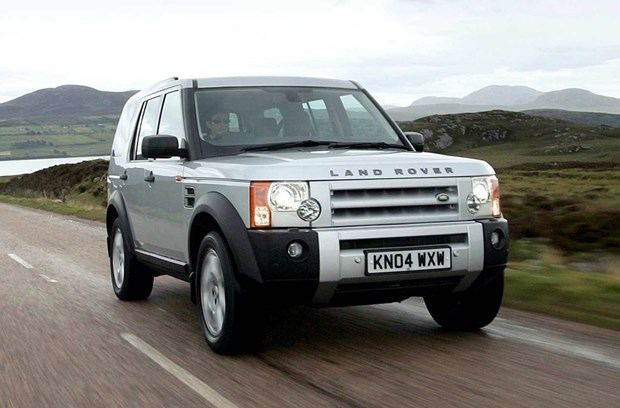 For all round ability there's nothing that can touch the Land Rover Discovery. Hugely competent off road and wonderfully refined on road, it's also a versatile and practical family car which comes as a seven seater. The 2.7 TdV6 engine is strong if not especially swift and for £15,000 you can get a very tidy 2008 high spec HSE model in classic metallic green paintwork.
Honda CR-V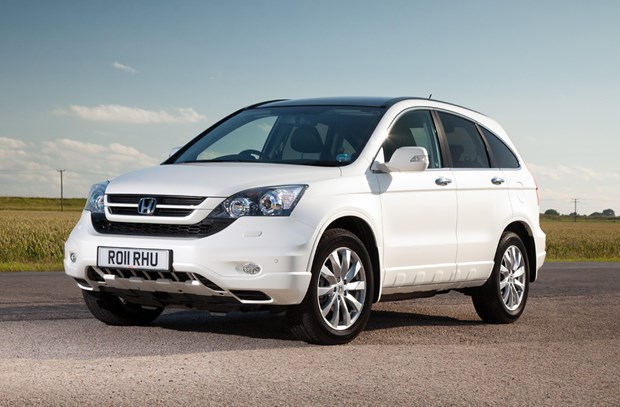 The refined CR-V was one of the best SUVs around when it was launched in 2007 and it's now a great used buy, especially given Honda's strong record when it comes to reliability. Avoid the petrol and go for the excellent 2.2 i-CTDi engine - it's incredibly refined yet strong. We found a clean 2009 model in black with just 42,000 miles for less than £15k.
Audi Q7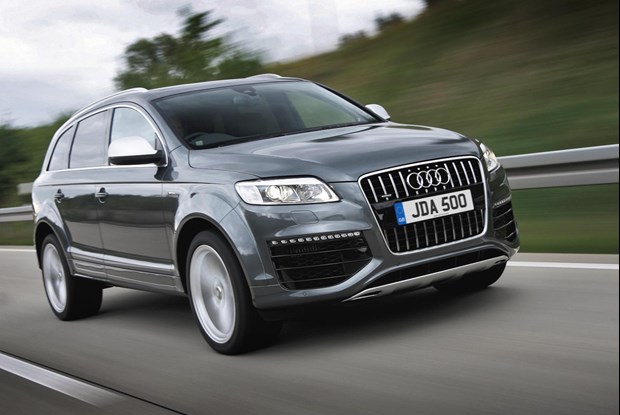 The Q7 is one of the biggest and most imposing SUVs on the market with a spacious and high quality interior and a huge boot. Thanks to the Audi badge it has become hugely desirable and while there's a new model due later in 2014 the original still has lots of appeal. For around £15k you can get a 2006 3.0 TDI model with a Bose stereo system, 20-inch wheels and an electric tailgate.
BMW X5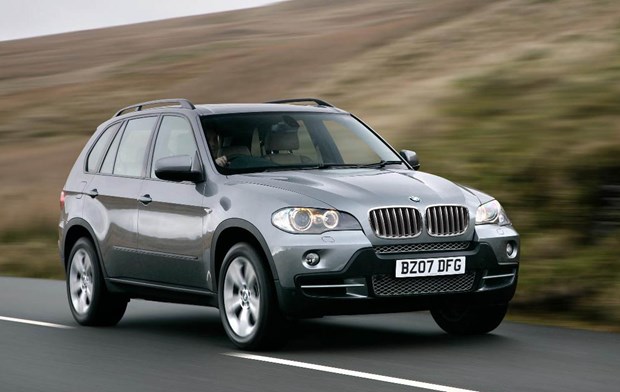 The big, bold and somewhat brash BMW X5 is certainly no wallflower in terms of road presence. But there's more to it than just an imposing look. It has an upmarket interior and has mightily impressive handling given its sheer size and weight. On the second hand market we've seen some high spec seven-seater models with the excellent 3.0d engine for £15k.
Ford Kuga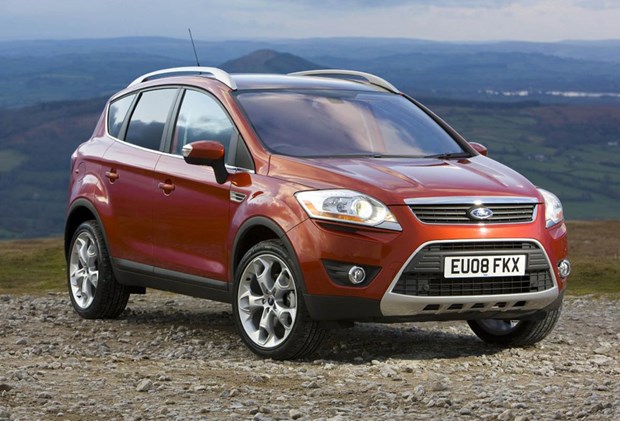 Ford wasn't especially quick at launching an SUV but with the Kuga it had one of the best handling on the market. Its also very stylish although when it comes to practicality and user-friendliness it does lag behind the competition. On the plus side it comes with Ford's strong 2.0 TDCi engine and we found plenty of choice at this money including a good looking Titanium model on a 60-plate with just 22,000 miles on the clock.